Daniel Carey
Service Designer
Department of Care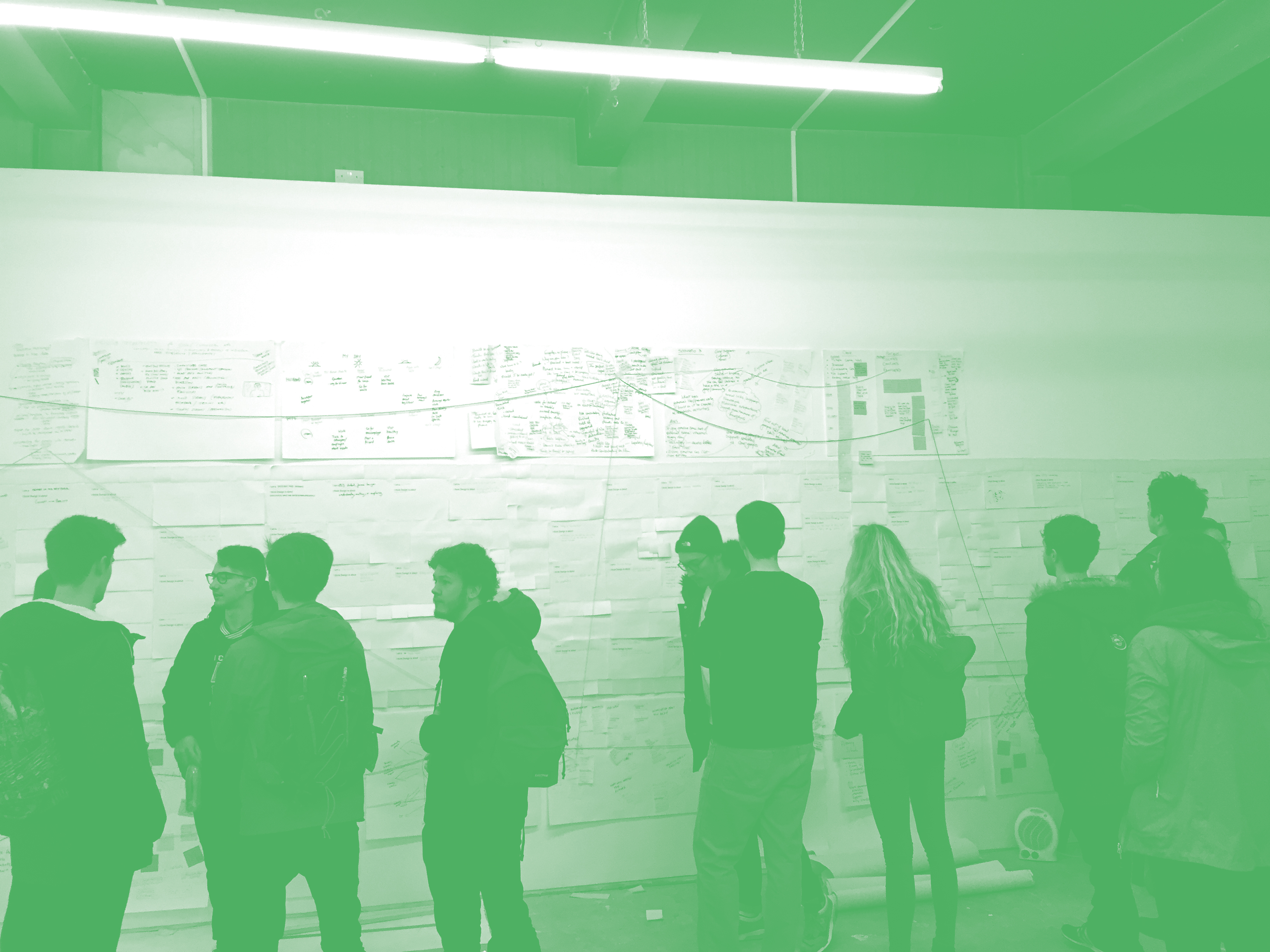 The Department of Care exhibition took place at

The NewBridge Project

from 1st to 13th February 2016.


At a time when demand for support from NHS, local authorities, and charitable services is greater than ever, their funding has been repeatedly reduced. There is an urgent need for innovative solutions to the myriad problems these services currently face, as well as the problems they will face in the future.


How can we improve these services? How can we make sure that people can access the help they need? How can we strengthen informal support networks to make sure that everyone has support?

The exhibition offered a public space to address these pressing issues. Service users, carers, artists, social workers, healthcare professionals, and the general public contributed to a collaborative investigation on the meaning of care in the North East.